Career
We are proud to work with qualified employees who bring a variety of skills to our group. If you want to fulfill your potential and participate in exciting projects, join our team!
The benefits we offer as an employer of choice
We believe that with the satisfaction of our employees comes a benefit for everyone involved in the company. We are committed to providing the best possible environment for our employees.
Our current open positions
We are currently seeking new candidates to fill key positions within the company. Check out the opportunities below to learn more.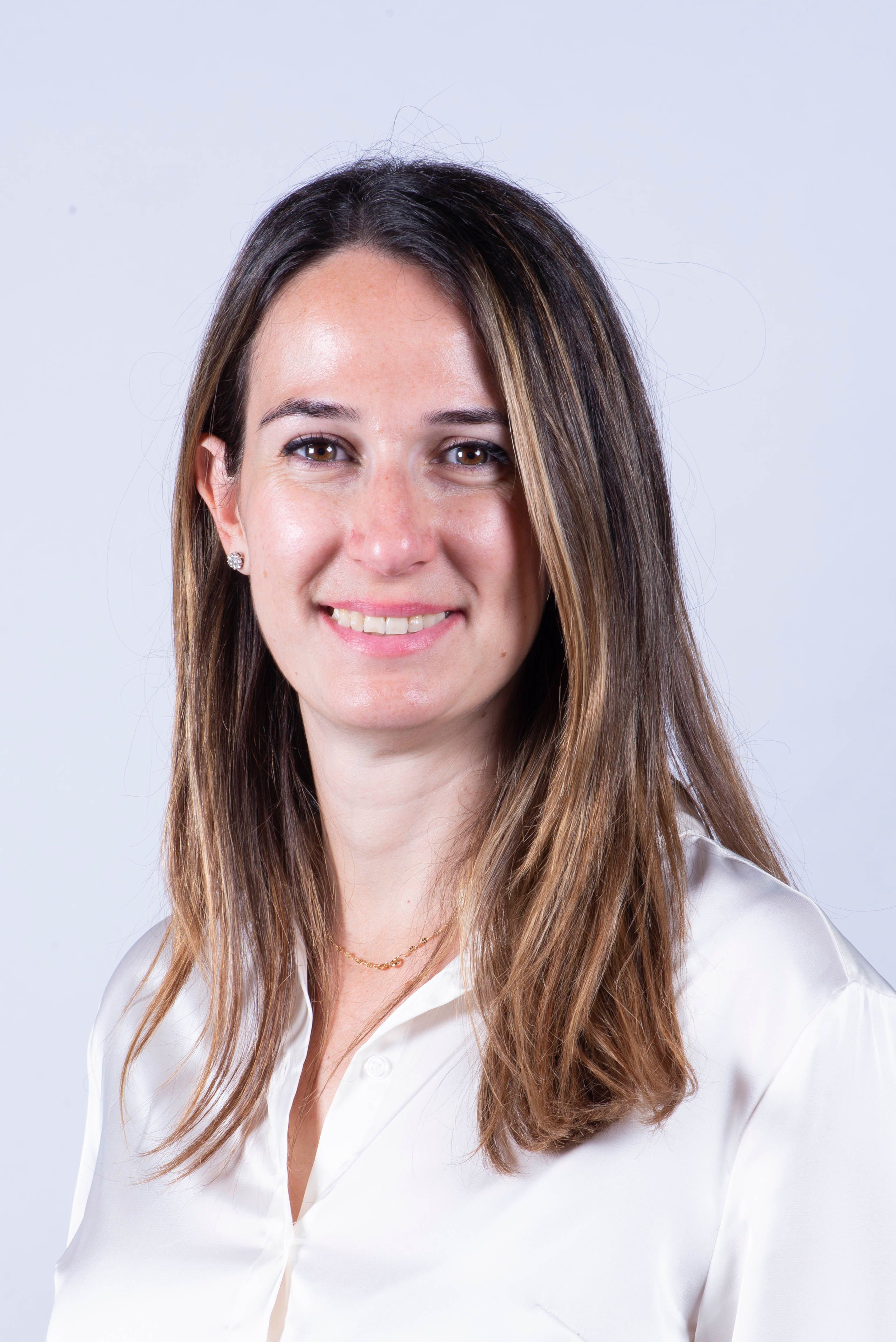 Rola Saleh
Finance Director
"It's motivating to work every day with creative people who are passionate and committed to bringing innovative technologies to the automation industry. When I see the drive of every colleague at every level in a culture that strives for excellence, I think this is a company I want to work for."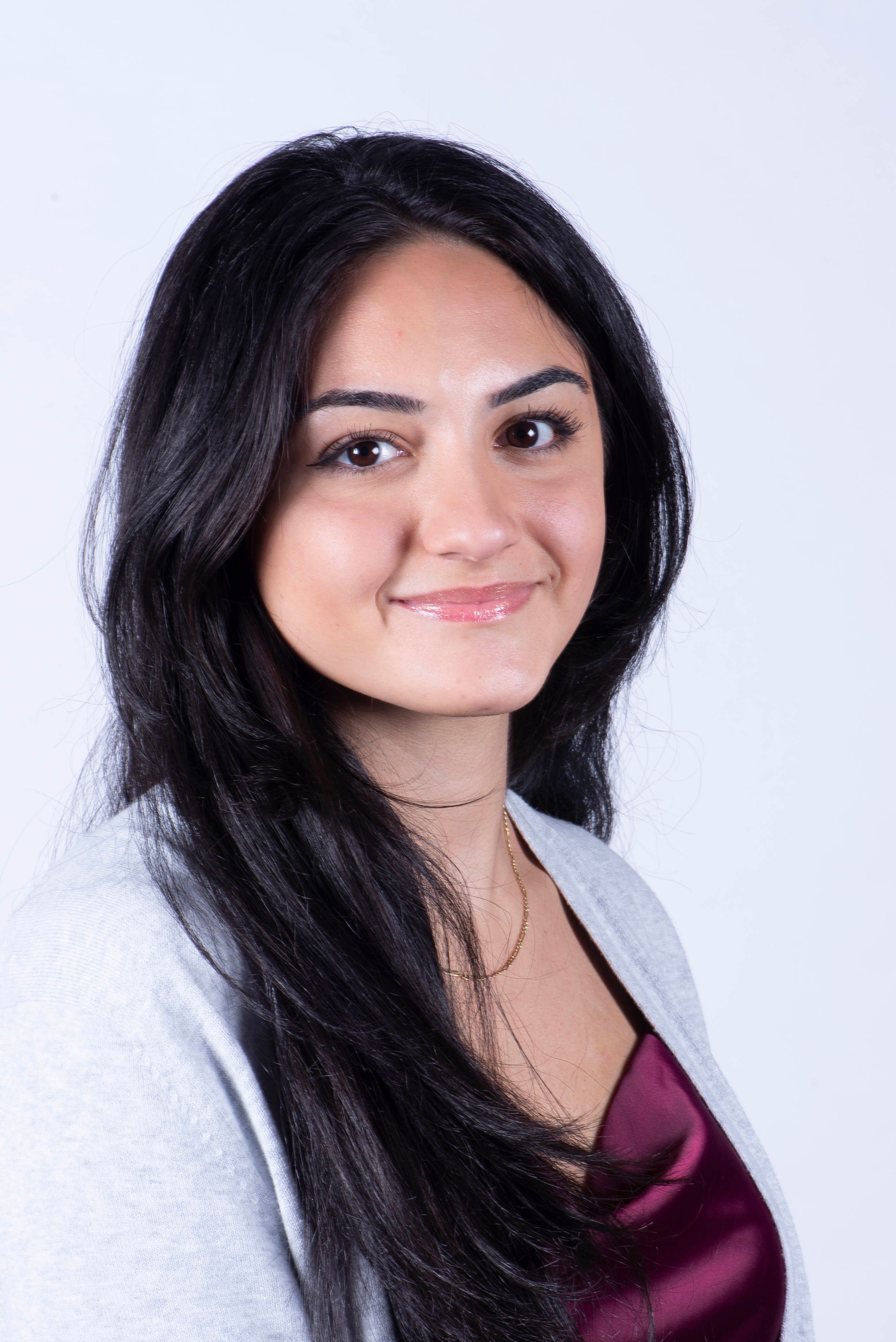 Paulina Oyan
Accountant
"At Systemex Automation, we are a great and diverse team that works together in a respectful and stimulating environment. Systemex Automation has allowed me to evolve and acquire a lot of knowledge in the industry. It's very motivating to work with colleagues who strive for continuous improvement."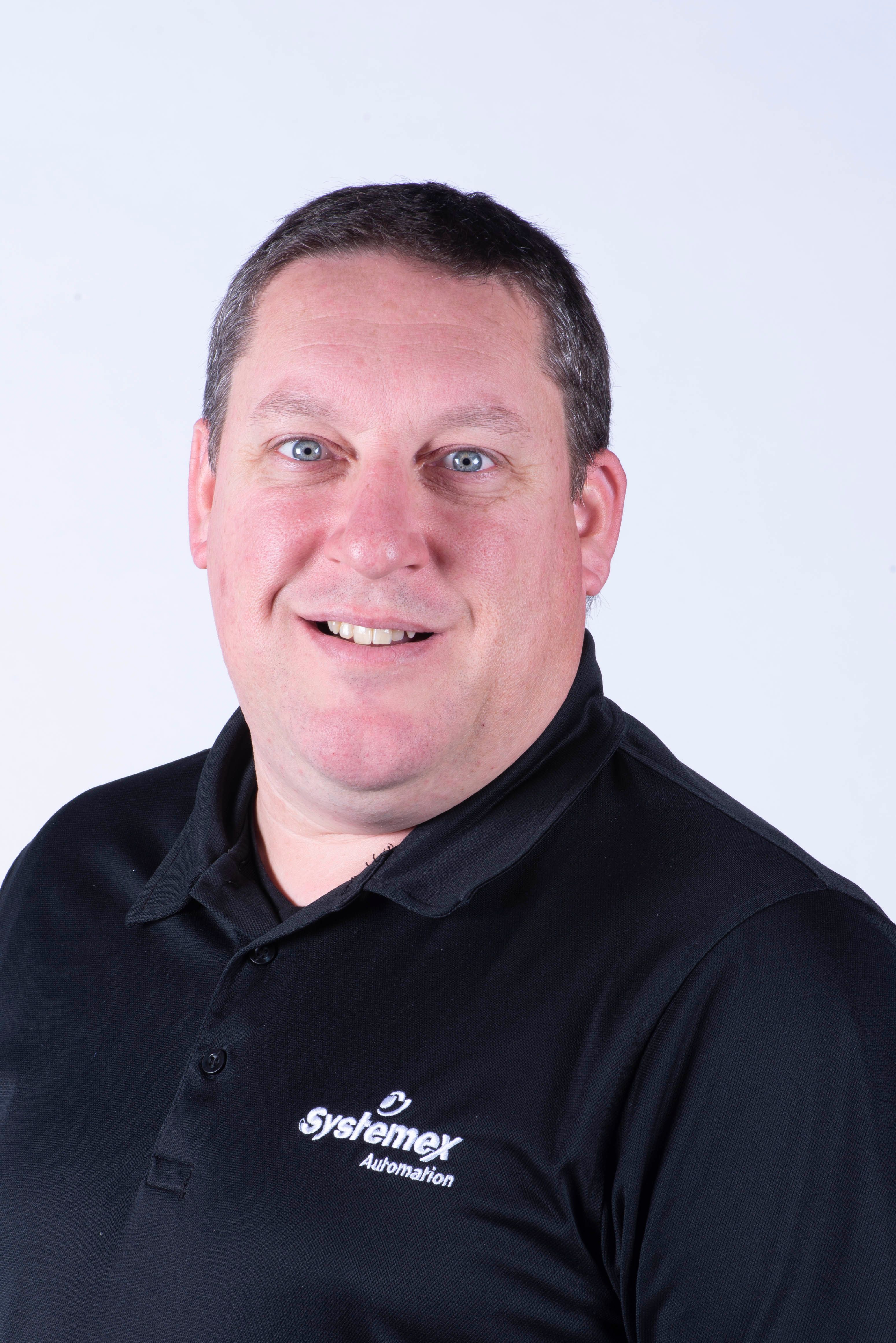 Olivier Carrier
Application Engineer
"For the past 14 years, I have been able to greatly expand my fields of expertise at Systemex Automation by participating in very interesting and diversified projects. This new knowledge is not only limited to the technical field, but also to engineering-related tasks. There is always an opportunity to learn."
Submit your application
Can't find the job you're looking for among our offers? We are still interested in getting to know you.
You are a good candidate and you want to join our team? We invite you to submit an unsolicited application for possible future needs. Please specify which type of position corresponds to your expertise. Thank you for your interest!